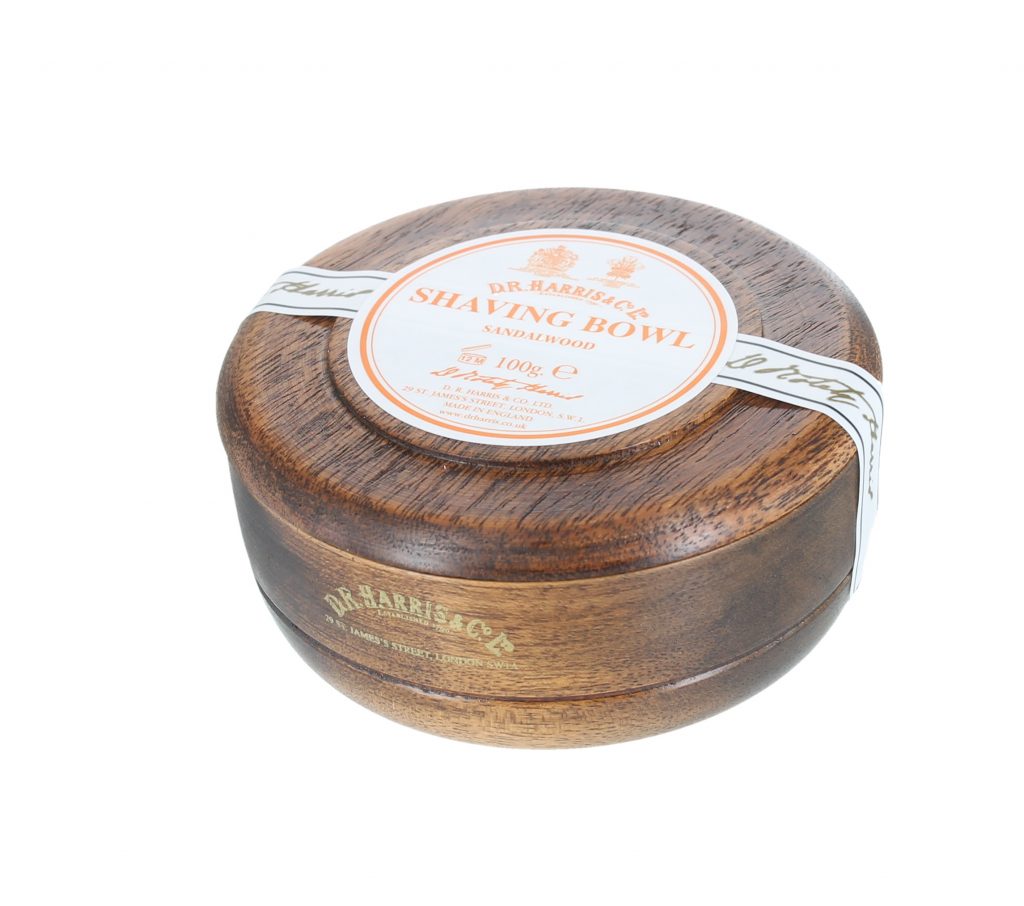 Sandalwood Mahogany Effect Wood Shave Bowl with Soap 100gr
Sale price

€39,00
Regular price
(/)
The Sandalwood Shaving Mahogany Bowl is a traditional, solid white shaving soap of the finest quality which has been triple-milled to increase the richness and luxuriousness of the lather.
This gentle soap has been fragranced with Sandalwood, a classic Gentleman's fragrance with exotic and spicy notes of Eucalyptus, Bergamot, Camphor, Clove and Vetiver, amongst others, all extracted from natural oils.
Incredibly economical, each soap will last for several months. The bowl is in sustainably sourced mahogany effect sheesham wood and provides a lovely, old-fashioned bathroom feature.
Refill soaps are available and the wooden bowls are treated to last for many years, taking on a character of their own.

HOW TO USE: Wet you face and neck with warm water. Try to use the pre-shave oil under a hot towel before shaving for aprox. 1 minute. Put your shaving brush in a hot water for at least 2 minutes, then squeeze out the excess water from the brush and with circular motions lather up a small amount of shaving cream or soap. You can use a bowl or lather it up direcly on the face. When shaving, the safety razor should at first be drawn across the skin without applying any pressure at all. Shaving with the grain is often sufficient and renders a second shave in the opposite direction unnecessary. The skin should be stretched out at all times.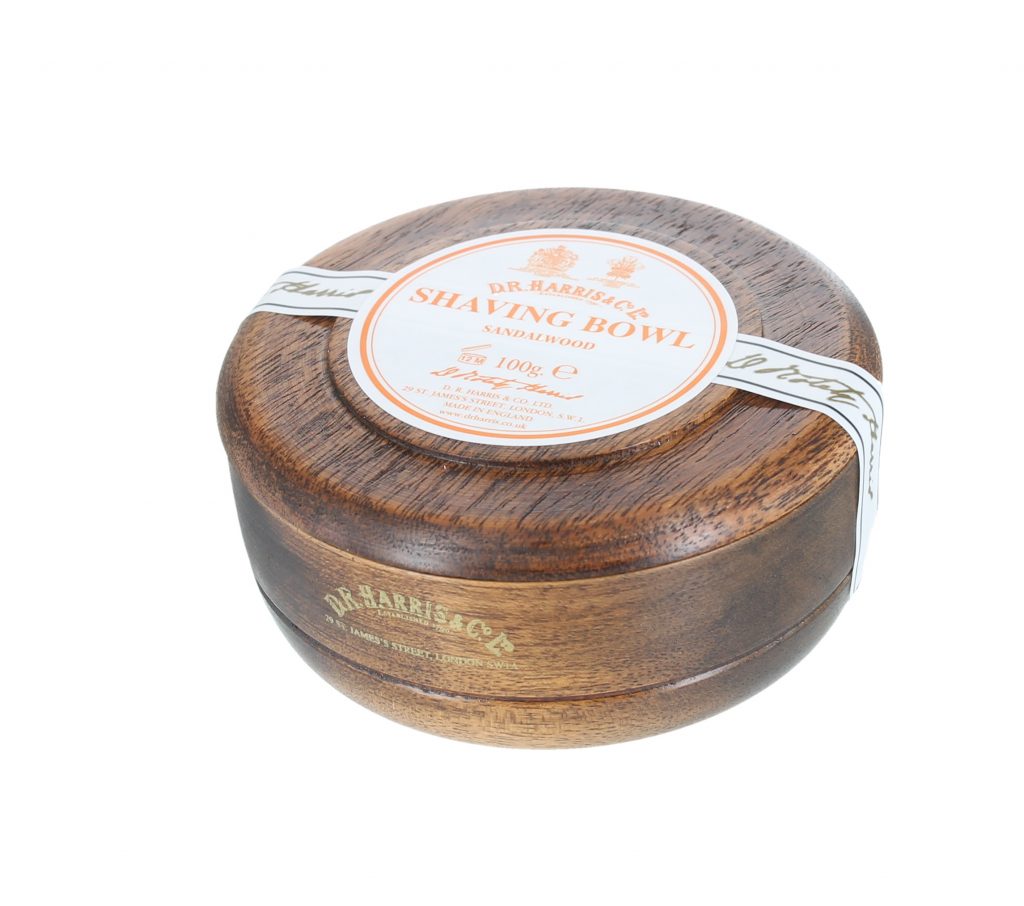 Sandalwood Mahogany Effect Wood Shave Bowl with Soap 100gr
Sale price

€39,00
Regular price
Choose options